shhh
Halloween digital illustration
Another Halloween treat. Yeah, I really love Halloween. No bones about it. Heh. I tried for something a bit more sinister here. I'm not quite sure if I hit that target.
72in x 116in @ 150ppi
zoomable:
http://mattlindley.info/post/2012/10/30/shhh.aspx


In-progress shots: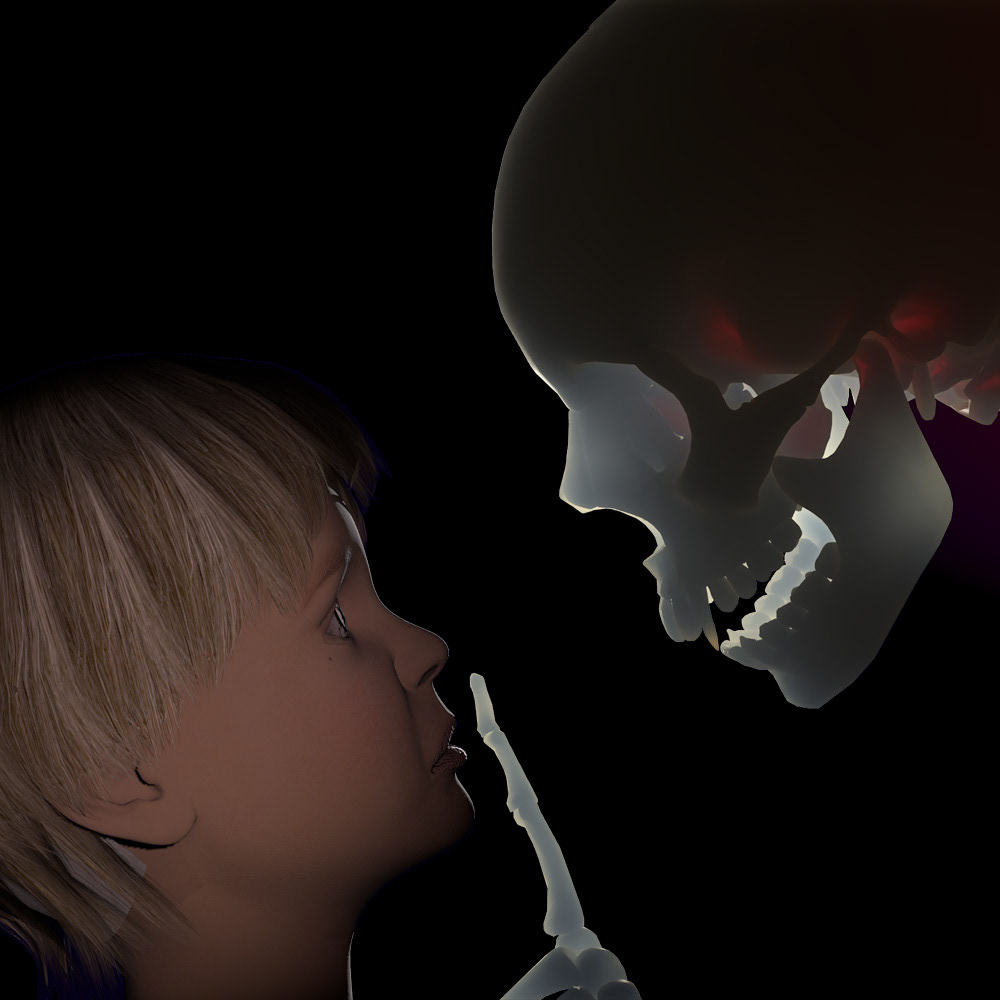 After getting the scene the way I want it, I split out the color channels into grayscale JPGs, so I can use Illustrator to convert each channel into vector shapes. Shown here are just the red and green channels.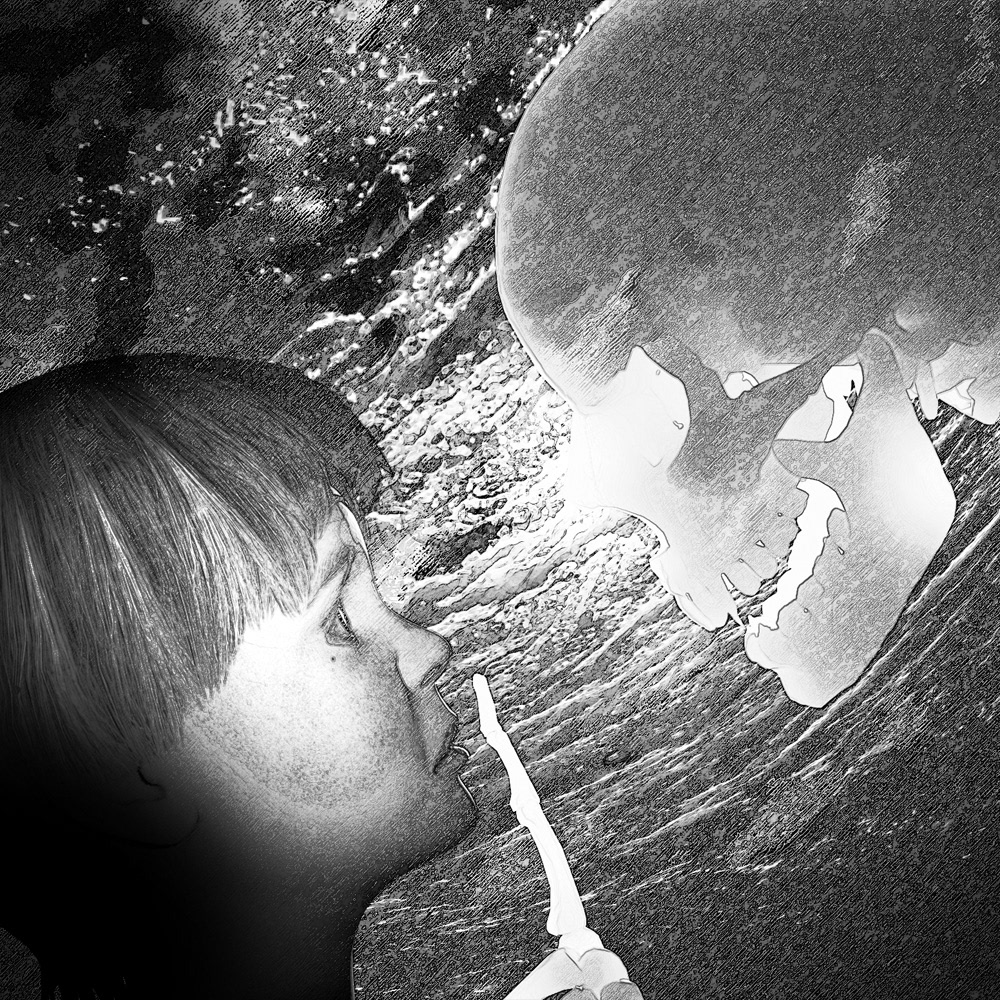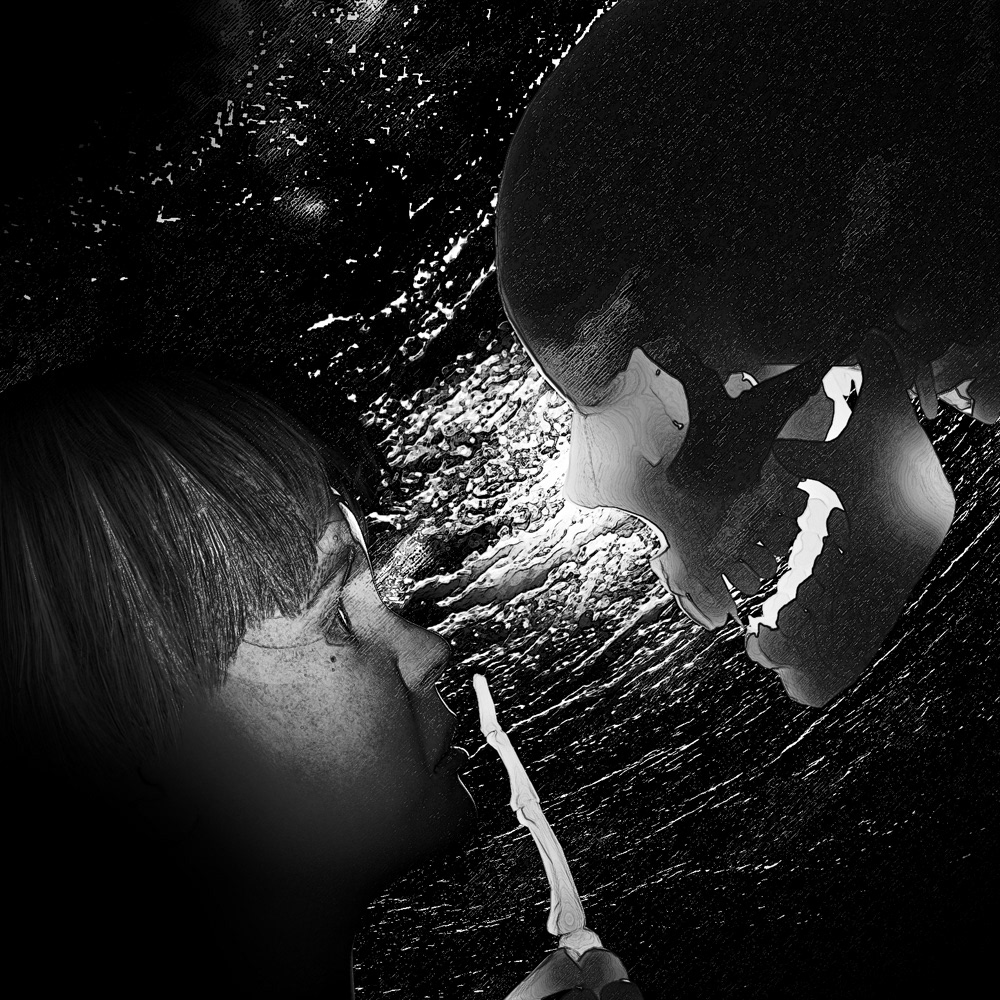 Detail shots of the final image: